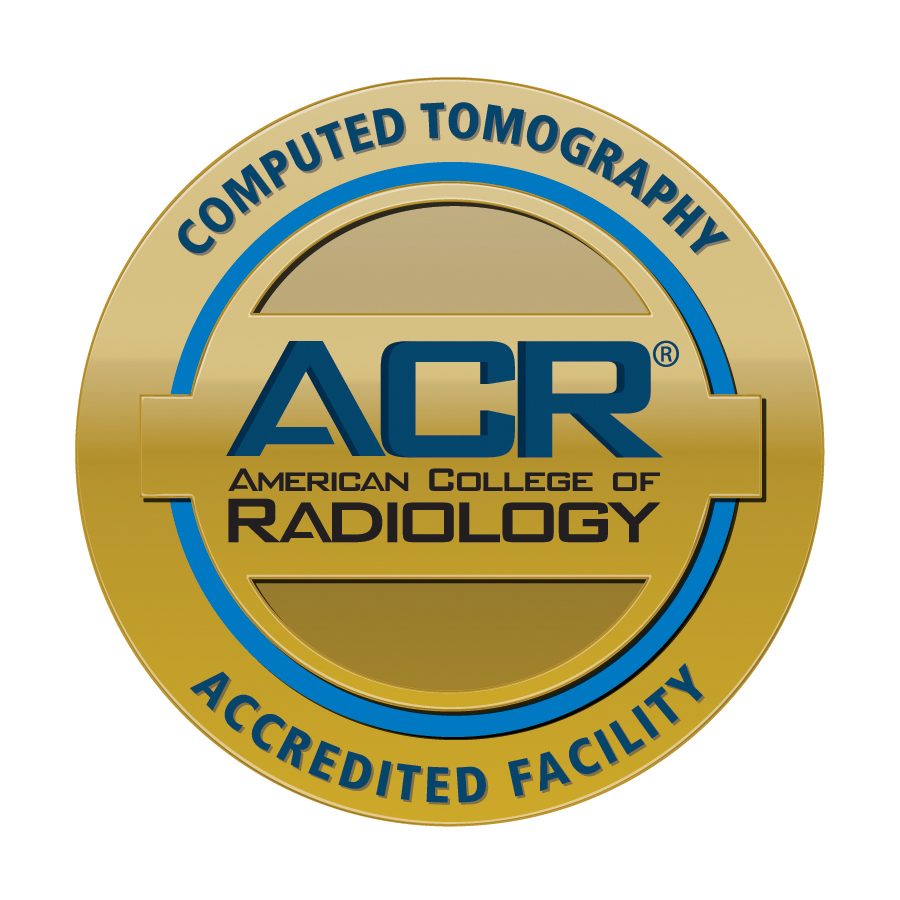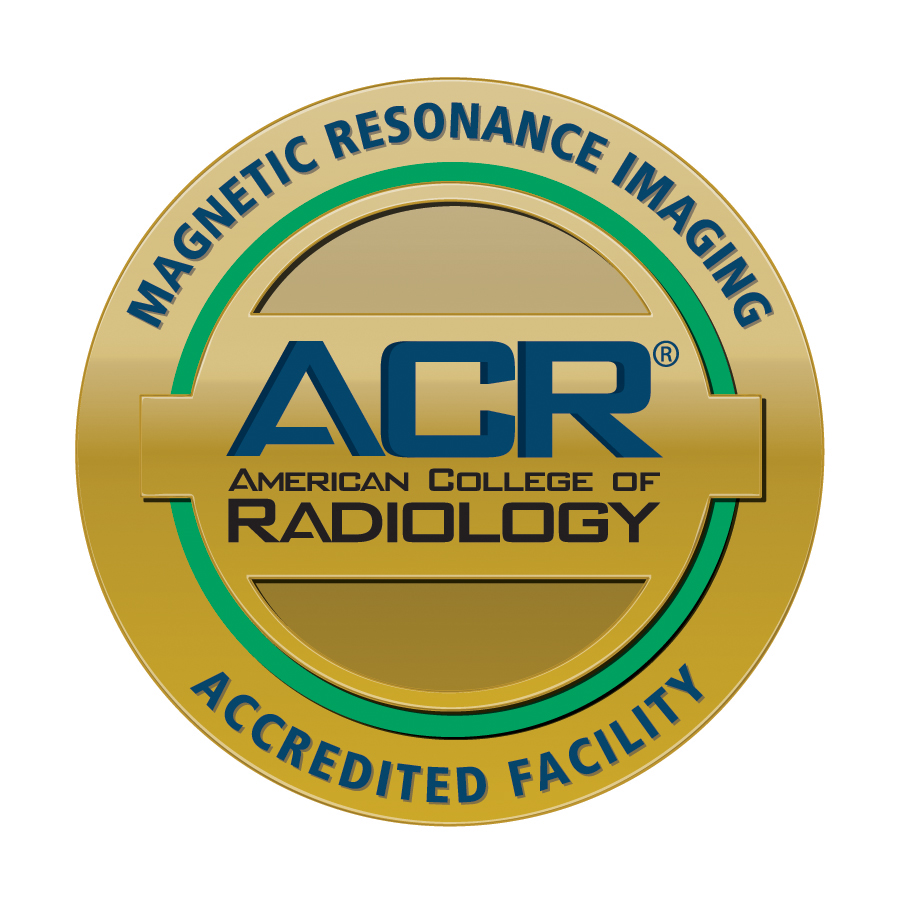 Yuba City Advanced Imaging Center is a beautiful, private, physician owned and operated state-of-the-art multi-modality diagnostic medical imaging center located in Yuba City, California. We specialize in MRI, CT, Ultrasound (including 3D/4D ultrasound scans), Women's Imaging services including Digital Mammography, Breast Ultrasound and Non-surgical Breast biopsies, Thyroid biopsies, Bone Density (DEXA scans), Direct Digital X-rays, Arthrograms and Steroid Injections/Joint Pain Relief. We are committed to excellency.
Yuba City Advanced Imaging Center opened for business in April 2006. The imaging center introduced many new imaging technologies and concepts to Sutter, Yuba and Butte counties, in particular, the first and only ACR-accredited Mid-field Open MRI in this region. This revolutionary MRI has high resolution imaging quality similar to closed systems with vastly superior patient comfort. In 2006, we introduced the first and only 3D/4D ultrasound imaging. In addition, introduced to the community in 2009 was a DEXA scanner with the capability of assessing Body Fat Analysis (Total Body Composition).
The imaging center is fully digital and allows doctors to remotely and instantly view images and reports via secure internet, utilizing a robust integrated PACS/RIS/VR system. In addition to our being at the cutting edge of technology, we are committed to provide the highest quality care, always taking into consideration the patient safety and comfort. Dr. Nancy Chege, Medical Director, introduced the concept of a "service oriented" imaging facility where the patients and their referring doctors truly come first.
For more information, please contact us:
Yuba City Advanced Imaging Center
470 Plumas Blvd. - Suite 101
Yuba City, CA 95991
530-673-6674 Phone
530-673-3335 Fax
info@ycadvancedimaging.com